100 Different Beef, Pork And Lamb Cuts And How To Cook Them
Get yourself familiar with all the cuts of your favourite meats and learn the recommended methods to cook them with these useful graphics.
For figuring out what to do with the random cut of beef that happened to be on sale: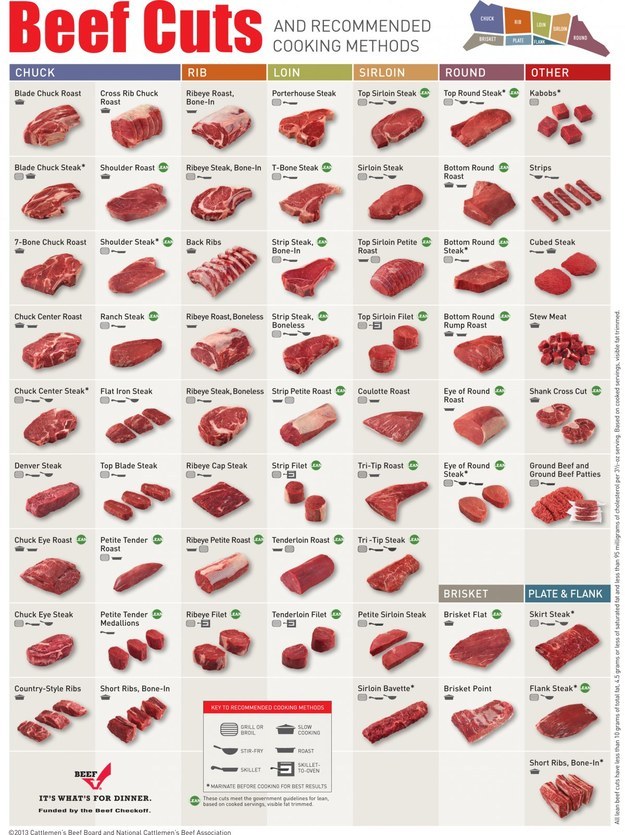 Source: Americanlamb.com
Just because you don't raise your own meat doesn't mean you can't get access to farm fresh cuts or even the whole animal. Check with your local farmers and butchers you can often purchase larger cuts for a much cheaper price if your willing to butcher them down yourself.
You can often can fantastic prices on grass fed beef, pork, chicken, ect. and for larger animals like beef and pork you can often buy it in a 1/4 or a half.


Source: Mmfinefoods.co.uk